Out Now Bonus: The Power of the Dog And Other Award Hopefuls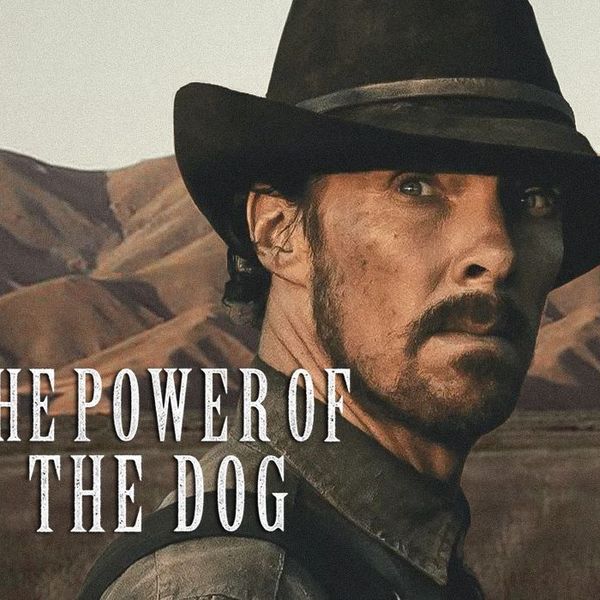 This week's
Out Now with Aaron and Abe
is about seeing the mountain for what it really is
.
Aaron and Abe are joined by
Awards Daily's Mark Johnson
and
We Live Entertainment's
Kenny Miles
to discuss
The Power of the Dog
, as well as other films vying for awards consideration. There's plenty to go over in
Jane Campion's
latest, thanks to a strong lead effort from
Benedict Cumberbatch
, among other aspects, but always plenty of films in the award conversation. Tune in for the main review (
4:30
), awards talk (
41:35
), and a Game (
1:17:34
)! So now, if you've got an hour or so to kill...
#ThePowerOfTheDog #JaneCampion #BenedictCumberbatch #KirstenDunst #JessePlemons #KodiSmitMcPhee #AcademyAwards #Oscars #AwardContenders #outnowpodcast #outnowwithaaronandabe #film #movie #entertainment #netflix