What to watch in 2022: China's economic outlook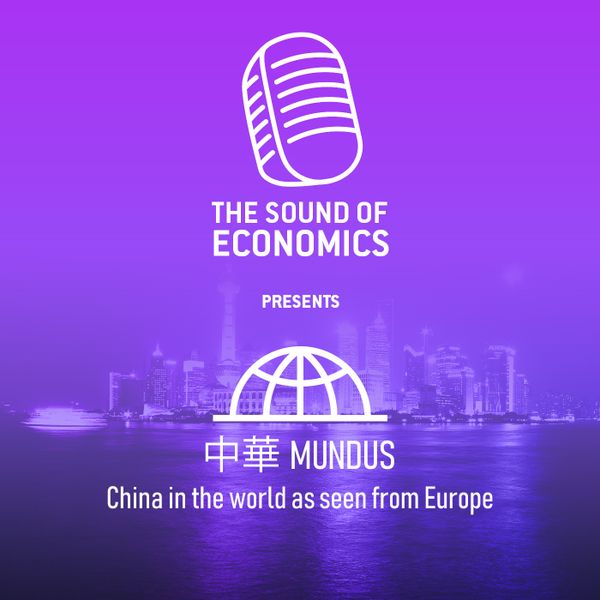 Our end of 2021 recap of China's economic activities.
This episode is part of the ZhōngHuá Mundus series of The Sound of Economics.


ZhōngHuá Mundus is a newsletter by Bruegel, bringing you monthly analysis of China in the world, as seen from Europe.
Sign up now
to receive it in your mailbox!
2021 has been an eventful year for China and the world, to say the least. Bruegel has been following China's economic developments with our monthly China Newsletter
ZhōngHuá Mundus
, and in this last episode of the year, we feel the need to provide a bigger picture of its macroeconomic outlook.
Sitting in Shanghai, J.P. Morgan's Chief China Economist
Haibin Zhu
joins
Giuseppe Porcaro
and
Alicia García-Herrero
for a summary of China's economic activities in the past year and what to expect in the future, namely the impacts of 'common prosperity' narrative, market regulations, pandemic restrictions and decarbonisation.