Will Tommy Fury Ever Fight Jake Paul? | Woodley Vs Paul 2 Reaction
Episode 17,
Dec 10, 2021, 06:00 PM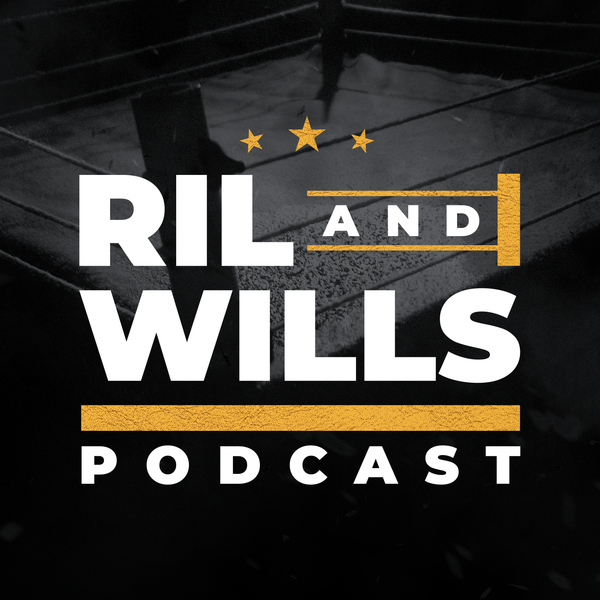 Jake enters the first rematch of his career against Tyron Woodley after Tommy Fury withdraws via injury. 
How do you see the rematch going & will Paul vs Fury ever happen?