Susie Amy & Zöe Lucker
Season 1, Episode 4,
Dec 13, 2021, 12:05 AM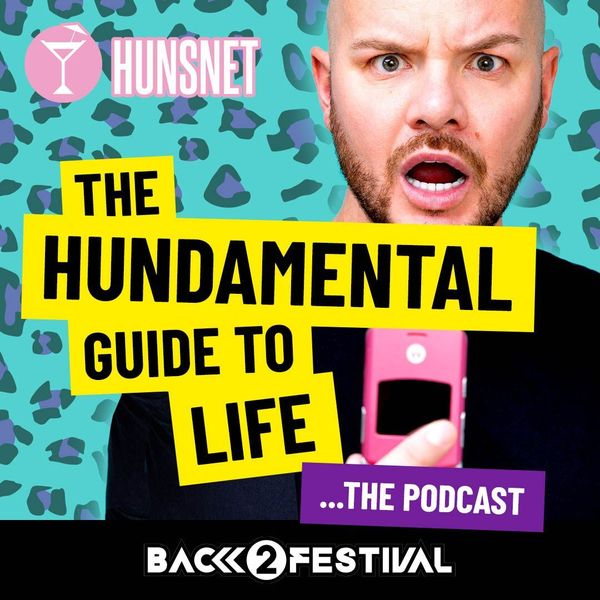 This week might be peak hun for us! We welcome two of the stars of the show that should frankly go down in Hunstory - it's Susie Amy & Zöe Lucker from the iconic Footballers' Wives!

Listen by clicking 'Play', subscribe or follow on Apple Podcasts, Spotify and Acast, and please do rate and review to help others find the podcast.
The Hundamental Guide To Life, this has been an Insanity Podcasts production.