The Top Ten Podcast Food Finds of 2021 Episode
Episode 160,
Dec 22, 2021, 06:00 AM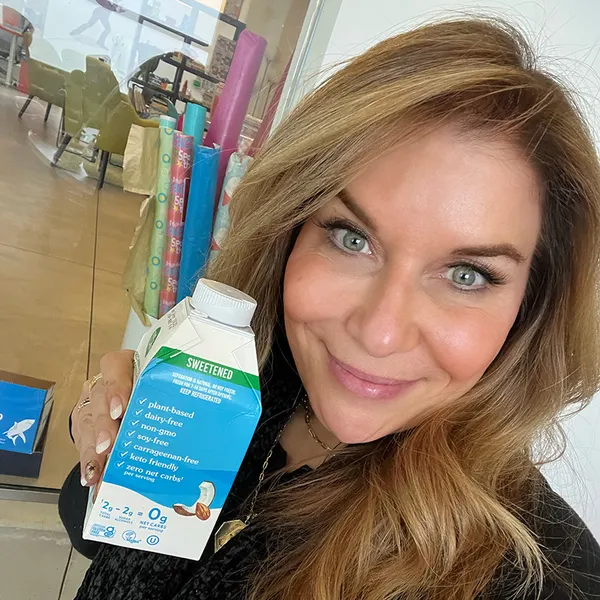 It's the last episode of the year, but we saved the best for last… THE BEST FOOD FINDS OF THE YEAR, that is!
In this episode, Lisa, Jamie, and Mikey are re-tasting the top chews from the past year, ALL PERFECT 10s! Finds like pulled pork, the best mustard you'll ever try, coffee creamer that tastes like cereal milk, chicken wontons from Trader Joe's, and SO MUCH MORE. Plus, Lisa shares with us her favorite salad of all time! This is a not-to-miss episode. Don't wait any longer, PUSH PLAY! And don't forget to check out the
Foodcast page
when you're done listening.