Kicking back with Kasper
Episode 186,
Dec 23, 2021, 12:56 AM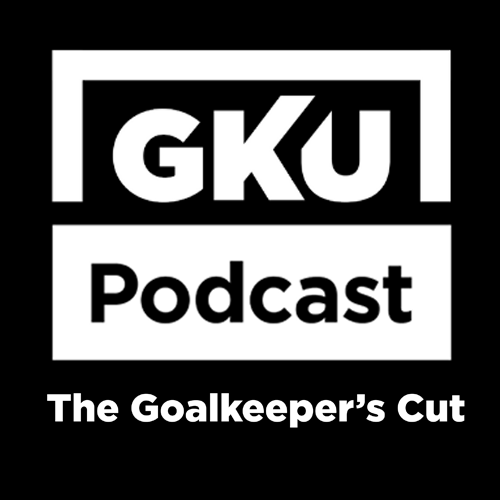 Keen to follow up on his maiden GKU outing nearly an entire year ago, Kasper Schmeichel rejoined GKU and unleashed his goalkeeping geekdom to discuss gloves, boots, balls and plenty more.


We go deep on leadership within goalkeeping, how the goalkeeping landscape can differ and evolve between young and old stoppers, and why learning new skills off the pitch can very much be the key to success on it.

---

A rate and review is always welcome on iTunes. Sporadic deliveries of GKU mugs are there for the most creative offerings.