Ep. 651 - The Top 10 Films of 2021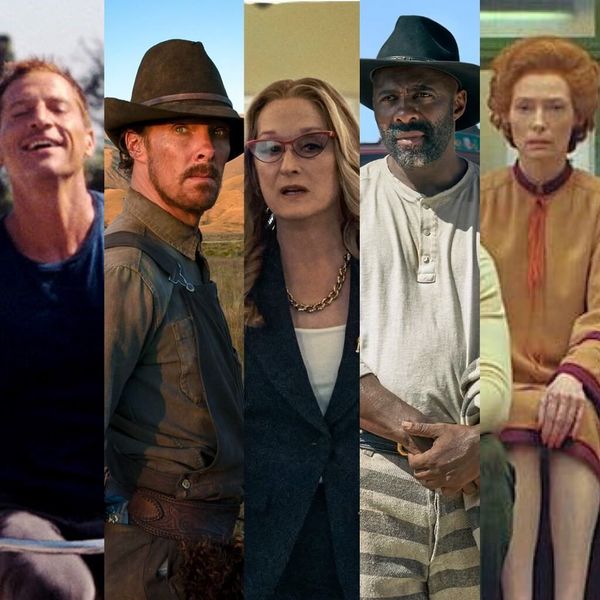 It's the most wonderful episode of the year! For the first episode of 2022, David, Devindra, and Jeff count down their top ten films of 2021. In a year full of ups and downs, tune in to find out what the Filmcast loved in and out of the movie theaters. 
 
Read The Playlist's biggest entertainment stories of the year
here
.  
Use #slashtag on Twitter to recommend a title for us to watch. Thanks to Mike C for building the Hashtag Slashtag website:
https://hashtagslashtag.com/
Thanks to our sponsors tonight: Netflix Podcast, Mint Mobile, NordVPN. 
The Last Movie Ever Made is the official podcast documenting the making of Don't Look Up, the new film now on Netflix. Out January 7!
Mint Mobile - Get your new wireless plan for just $15 a month, and get the plan shipped to your door for FREE, go to mint mobile.com/FILMCAST. 
NordVPN - Visit nordvpn.com/FILMCAST and get a discount on your plan today. 
Weekly Plugs
Shownotes (All timestamps are approximate only)
Top Ten Movies of 2021 (~41:00)

Jeff's top ten:
10. Don't Look Up
9. The French Dispatch 
8. Last Night in Soho 
7. Nine Days 
6. Red Rocket
5. Mass
4. Werewolves Within
3. C'mon c'mon
2. The Worst in the Person World 
1. Bo Burnham: Inside 
Devindra's top ten:
10. The Harder They Fall
9. The Power of the Dog 
8. Barb and Star Go to Vista Del Mar  
7. The Disciple  
6. The French Dispatch 
5. Pig
4. Dune
3. Drive My Car
2. The Green Knight
1. The Matrix Resurrections
David's top ten:
10. Plan B 
9. The Card Counter
8. Flee  
7. Mass 
6. Bendetta 
5. Drive My Car
4. Dune
3. The Last Duel
2. Spider-Man: No Way Home
1. Nine Days

Credits: