You say SLUT like it's a bad thing
Episode 20,
Jan 10, 2022, 05:00 AM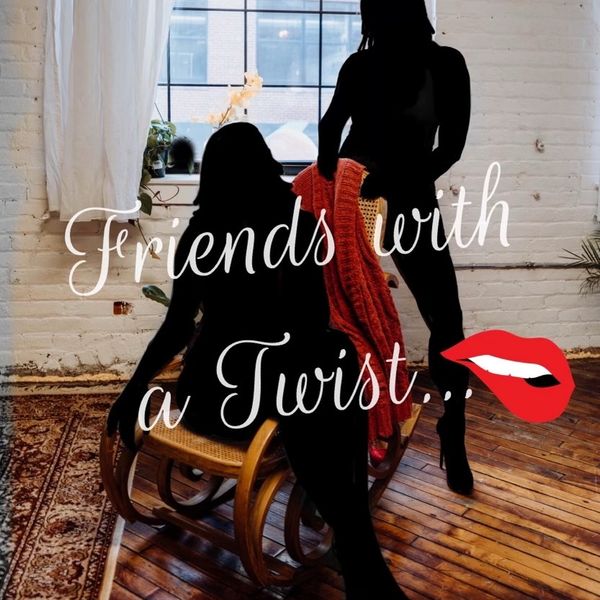 Join us as we discuss what many feel is a controversial label in swinging, the word 'slut.'  Our Life in the Lifestyle discussion takes a deep dive on what constitutes being "slutty" in the LS. We discuss the idea of whether someone has the right to dictate if someone is allowed to sleep around or if they have to be exclusive with a couple. Our Going Deep segment reflects on a recent orgy that Madison and Barry found themselves in at Paradise Club.  And we wrap up the episode with a surprise question from a Gary!
IG/Twitter: FWAT_Podcast