Episode 286: Composer Nicholas Britell On The Music Of Don't Look Up & Succession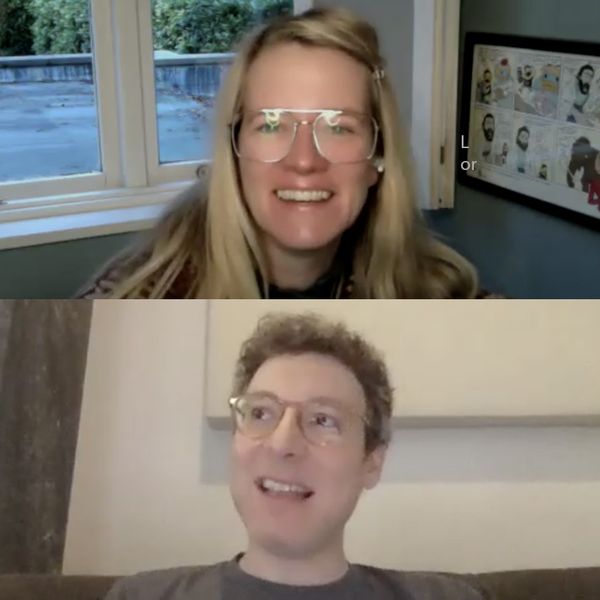 Our latest episode sees the welcome return of Nicholas Britell - with us on this occasion to discuss his score for Adam McKay's Don't Look Up. 

Heading up the extraordinary cast are Leonardo Di Caprio and Jennifer Lawrence as astronomers attempting to warn mankind about an approaching comet that will destroy civilization. 

It's fair to say the film has strongly divided opinions, but Edithfor one really enjoyed it - and Nicholas's score is great too.