51: Catherine Mayer - Author & Co-founder of Women's Equality Party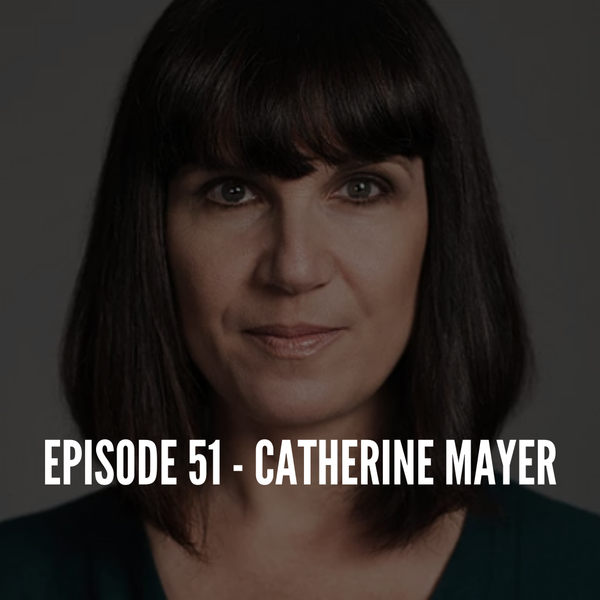 Catherine's insight into our political landscape is thought-provoking and inspiring. We discussed Catherine's case against Time Magazine for sex and age discrimination.
This was an extremely challenging period of her career, but she knew this wasn't just for her - it was a fight for the future of women in journalism. In a world where we are witnessing the rise of the far-right, we discuss how the progress we've made as a generation might be undone and what this means for our future. Setting up @WEP_UK alongside @sanditoksvig was pivotal in creating a level playing field in our democracy.
We also discussed her latest book, Good Grief - Catherine and her mother, Anne Mayer Bird were widowed within 41 days of each other on the eve of the pandemic. Throughout lockdown, they shared their grief and celebrated the lives of their beloved husbands.
For more information on Good Grief and Catherine Mayers work -
https://www.catherinemayer.co.uk
Follow Catherine on Twitter: @catherine_mayer 
Follow Catherine on Instagram: @mayeroflondon