Myesha Evon Gardner
Episode 7,
Jan 17, 2022, 04:44 PM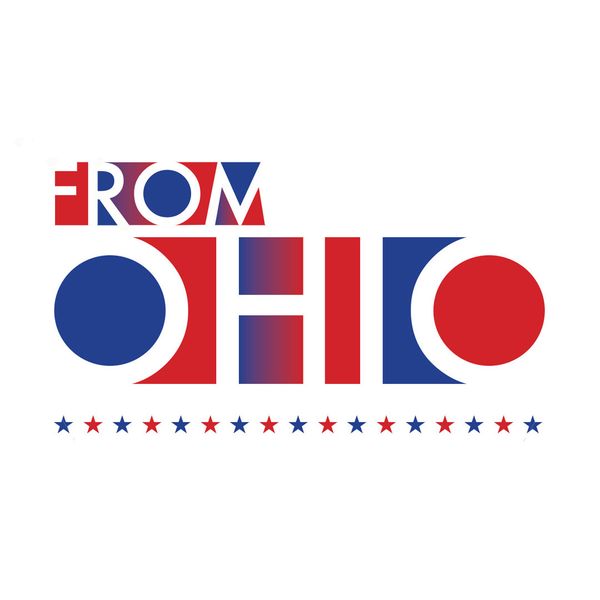 At just 27, Myesha Evon Gardner is blazing a trail through a heretofore white male-dominated landscape.
A recent graduate of The New School/Parsons School of Design, she's already worked with Beyoncé, secured representation (Büro Represents) had a Times Square billboard (Hip Hop/R&B singer-songwriter Jasmine Sullivan) art directed and photographed the Nordstrom's Black Owned Everything campaign and assembled a client list that includes Nike, Sony Music and HBO to name a few. In addition, she has editorial credits with The New Yorker, Citizen and NicOtiNe magazines.
Her elixir is the connection to her East Cleveland roots and family that fuels and inspires her distinctive vision, which resonates with viewers. Gardner relishes seeing the beauty in the unheralded and exalting them to rightful representation. As she says, "my favorite model is a non-model."
A model creative, Myesha Evon Gardner is From Ohio!