3 P's in a Pod-cast Ep 10
Season 1, Episode 10,
Jan 19, 2022, 06:00 PM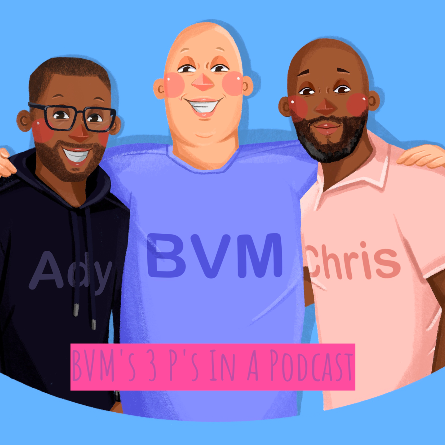 Unfortunately Ady couldn't make this episode but me and Chris battled through. In this podcast me and Chris discuss Tony Blair getting a Knighthood, Boxing Day Morris Dancers going Green, Piers Morgan death threats, JK Rowling and other stuff. We also have the regular Chris's Word of the Cast and our Tardis Moment.
Art work by
https://www.instagram.com/jazmin_drawz/
Podcast recorded in Loughborough at
https://grandmas.studio