Launching the Institute for Airway Sciences with Eric Genden, MD, MBA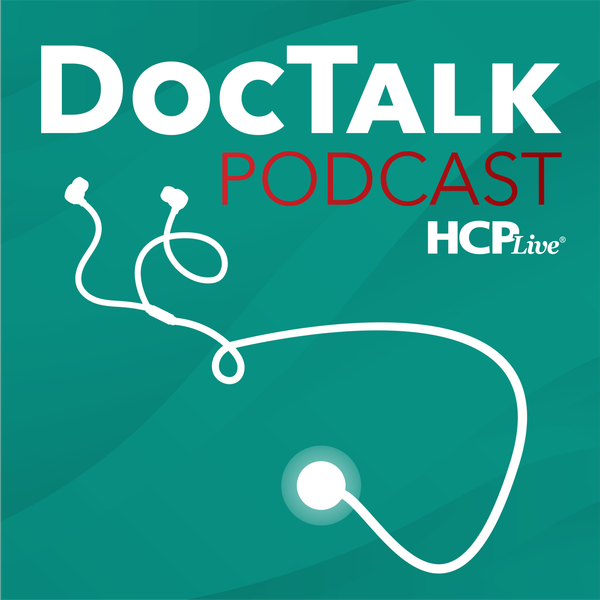 In mid-January, Mount Sinai Health System and Icahn School of Medicine announced the launch of the
Institute for Airway Sciences (IAS)
, a multidisciplinary institute intended to establish new therapies for patients with sinus, laryngotracheal airway, and lung diseases.
The institute will be opened under the guidance of Eric Genden, MD, MBA, Professor and System Chair of Otalaryngology, who spoke on how the institute will encourage new ways of approaching airway diseases through collaboration, grants and scholarship opportunities. 
"The underlying goal (and) that the way that we do this is that instead of having a research institute in one silo, the clinical institute in another and then clinical trialists who are taking the signs and kind of trying and creating these trials, we're bringing them all together so that the scientists understand what are the problems that we're facing and they can get to work working with us on real pragmatic solutions," Genden said.