S6 E5: Those Who Wander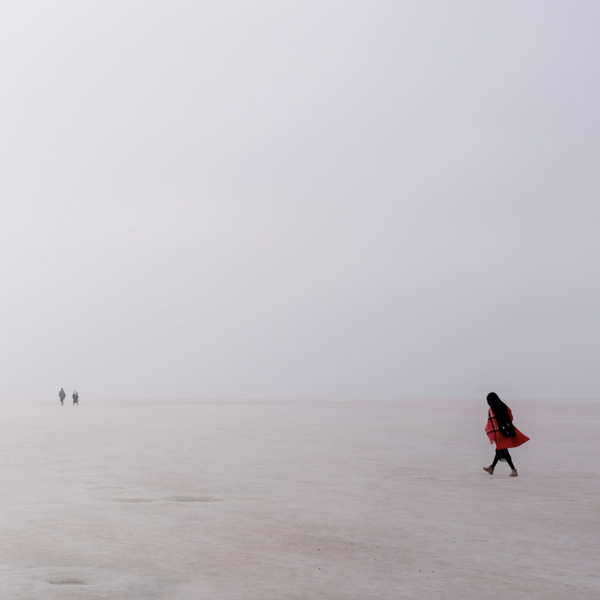 In the final episode of Season 6, Connect the Dots host Rob Verchick and his guests talk about climate migration.
Climate refugees can come from anywhere: from cities and suburbia to some of the remotest places on Earth. They may have jobs dictated by the weather. If it's too hot or dry, they're relocating to find new employment. Some may have lost their homes to extreme weather events and can't afford to rebuild. In a few worst-case scenarios, entire communities are having to evacuate due to sea level rise, shore erosion, wildfire destruction, or loss of industry.
The World Bank estimates there could be as many as 216 million climate migrants by 2050, including 105 million in Africa, 89 million in south and east Asia, and 17 million in Latin America. Frequent droughts and floods caused by the crisis are displacing people from their communities, and they're doing so at an alarming rate. Strikingly, the world is not ready for this migration. 
Addressing this problem, Rob and his guests consider crucial questions, including: Where should these populations go? How do we support their needs? What policies should national, state, and local governments put in place to ensure a smooth, just transition process for climate refugees?
Guests in this episode include:
Matt Kahn, Provost Professor of Economics at the University of Southern California and the author of Adapting to Climate Change (Yale University Press 2021)
Rachel Cleetus, policy director at the Union for Concerned Scientists
Ilan Kelman, professor of disasters and health at University College London