2021 Year End Review
Episode 126,
Jan 26, 2022, 04:31 AM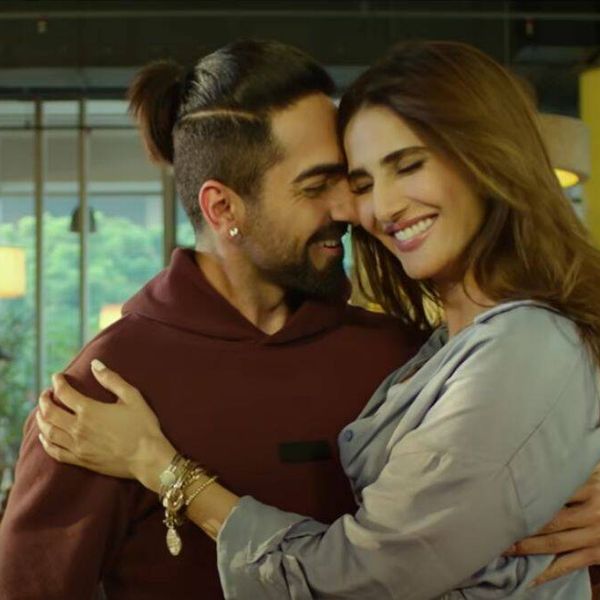 Happy New Year Lovers! As always, we've spent the first weeks of the new year catching up with films from the previous year, and we're here to tell you about it. 

Show notes:
Next time: Manish Mathur returns to celebrate Valentine's Day!