Can A Fully Fit Marquez Dominate Again?
Episode 86,
Jan 31, 2022, 02:35 PM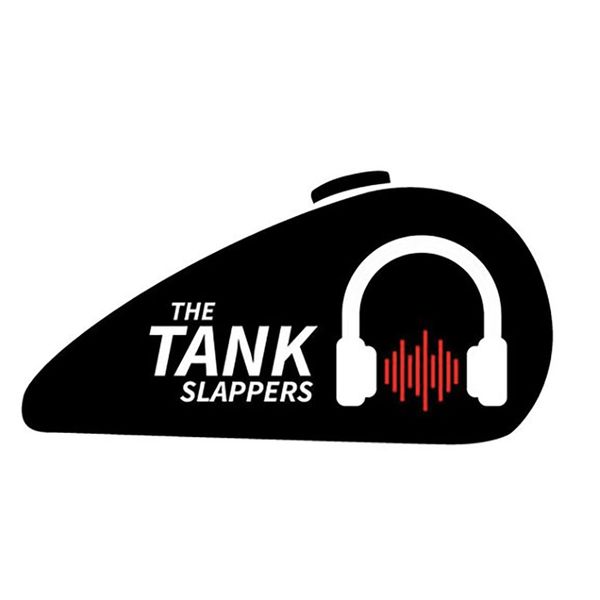 Lewis Duncan is joined by Oriol Puigdemont to talk about some of the MotoGP stories during this period before testing.  They ask if Marc Marquez is fully fit, following Honda's announcement that he will complete a full test program. And are Honda also up to scratch for 2022?  Marquez won three races in 2021 whilst being far from his best, so will his fitness once again be the limiting factor?

Lewis and Uri also talk about Rossi doing a full campaign of GT racing in 2022, showing a commitment which surprised some motorsport observers.