Coming soon... Devils in the Dark!
Season 1, Episode 1,
Feb 02, 2022, 11:58 AM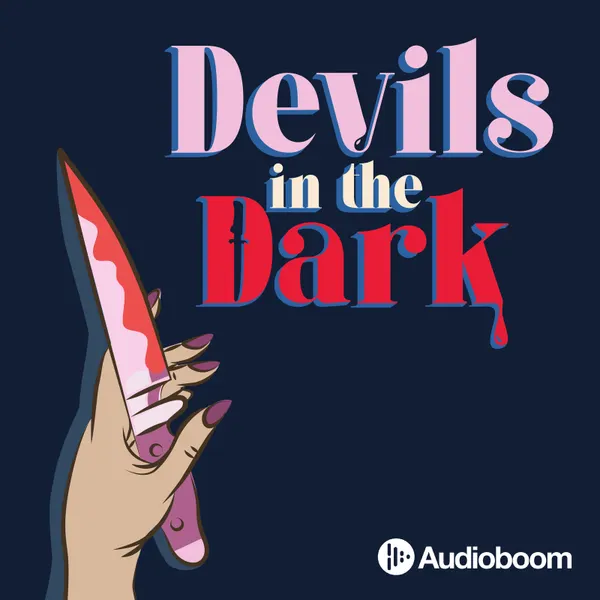 Coming soon... your new favourite true crime podcast, Devils in the Dark!

From Audioboom Studios, join Helen Anderson and her hilarious best friend Danni Howard as they turn back the clock to explore some of the wildest, most gruesome and totally shocking true crime cases in history. 

With the help of expert criminologists, pathologists and journalists who were on the scene at the time, they'll learn about the killer's origins, darkest secrets, and horrific desires...

Can they handle it?

Can you handle it?

First episode out 28th of February, with new episodes every Monday. Hit follow now so you never miss an episode!