A Story of Irish Whiskey - Bonus Episode - The Making of a Master Distiller
Season 4, Episode 1,
Feb 09, 2022, 08:05 AM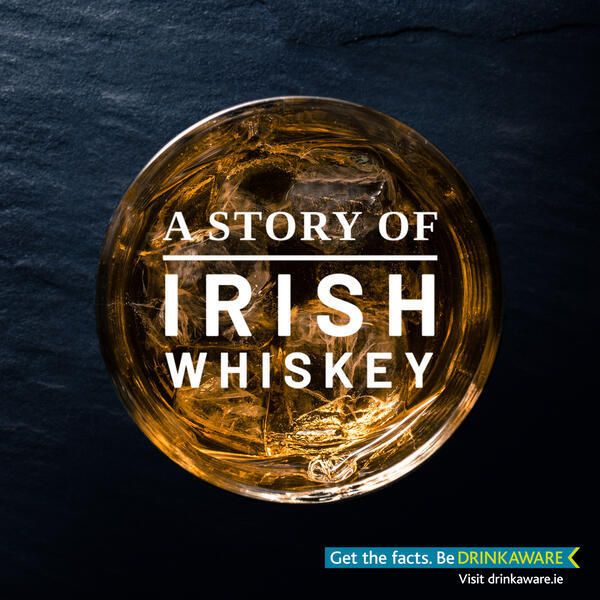 Kevin O'Gorman took up the baton as Master Distiller at Midleton Distillery in July 2020. This special episode of A Story of Irish Whiskey retraces Kevin's journey to Master Distiller. Beginning with his experiences of growing up on a farm in Co. Cork to his first impressions when he walked through the doors in Midleton in 1998, Kevin reflects on the moments and memories that have shaped him and brought him to where he is today.