Fallen Woman #276 ~ Crescent Moon Bear!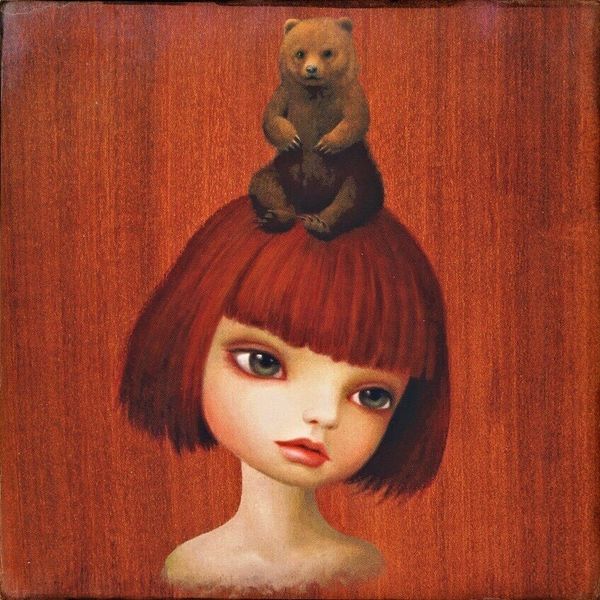 Featuring the Japanese myth of
"The Crescent Moon Bear" as 
told by Dr. Clarissa Pinkola Estés, 
asking us to invite rage to take a
seat, share some tea and find out
what has summoned this visitor,
allowing understanding, compassion
and forgiveness to grow - so that
an honest hope may harness
anger into a creative force.
Closing this hour is the Mayan 
fable of the Daughter of the Jaguar 
Priest; creator of dreams ✨🌙✨ 
Welcome to Fallen Woman!
Tune in every Friday at
the stroke of midnight to
www.radiofreebrooklyn.com
Archive episodes at:
www.FallenWoman.com
#clarissapinkolaestés 
#velocitystarrchyaldd 
#witchesofinstagram 
#crescentmoonbear 
#radiofreebrooklyn
#fallenwomanradio 
#fallenwoman 
#jaguarpriest 
#forgiveness 
#cantadora 
#conjuress 
#japanese 
#dreams 
#healing 
#mayan 
#hope 
#bear 
#rage