Tanaya Winder: When Poetry Makes Music
Season 5, Episode 38,
Feb 12, 2022, 01:22 AM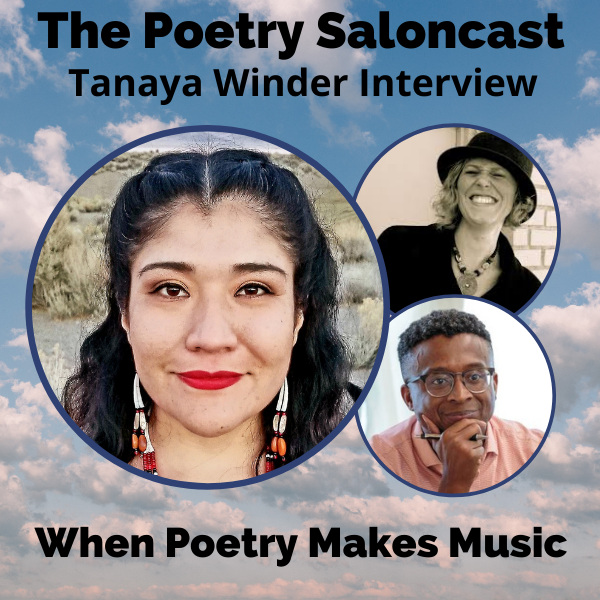 In this interview Tanaya Winder discusses the way she has combined poetry and performance with social advocacy to help others feel seen in real life and on the page. Once a student at Stanford driven to pursue a degree in law, Tanaya eventually turned to poetry seeing it as a way to help marginalized communities and survivors of trauma find their voices. Coming from a life rooted in music and ceremony she also tells us about the way she uses song and sound to help her access her poems and honor her own heritage. Find out more by listening to this podcast or watching Tanaya's
TED talk here
.