Ep. 75: Rogan Please!
Season 2,
Feb 14, 2022, 09:45 AM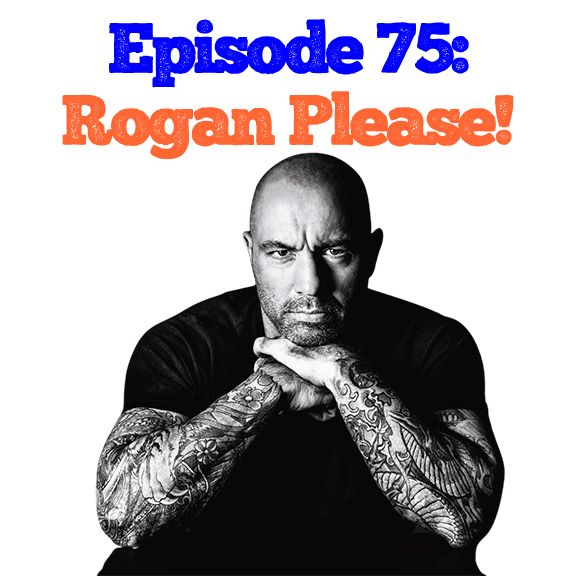 Random Thought… Is it ok for a friend to stay overnight at the house you share with your significant other? What happens when you get outed for being Black?  Also, have Yonni & Terryl discovered a solution for the latest Joe Rogan backlash? "I wish a Rogan would!!!"
Ever been somewhere and overheard two guys having a crazy conversation over random topics? Well we are those guys and we have been having these conversations since college. Do we agree on everything? Hell no, but we have fun anyway. We talk about sports, politics, pop culture, and other bs. Pour yourself a drink and listen in. 
Audio episodes every Monday!
Video episodes every Tuesday!
Subscribe and Follow on Social media:
#JoeRogan #MikeMcDaniel #NFL
#MiamiDolphins #TedCruz