The Rising Demand for Rental Properties in 2022 - Episode 818
Episode 818,
Feb 17, 2022, 11:00 AM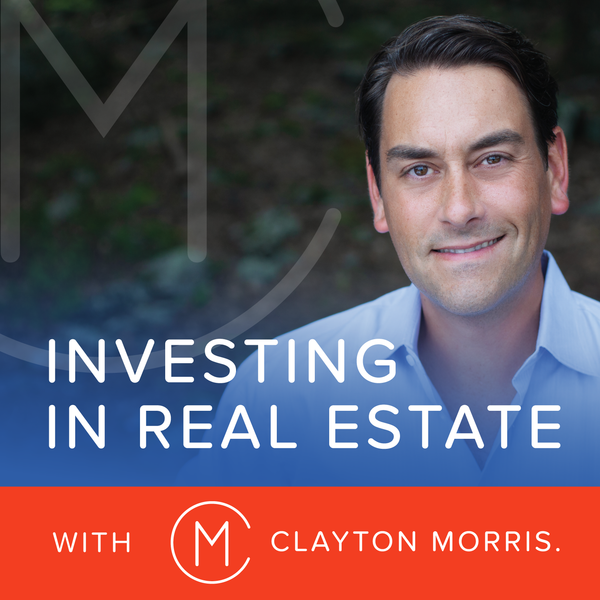 Today we're going to be talking about the housing market in 2022, specifically the rising demand for new construction rental properties. Back in 2017, the National Association of Home Builders reported that 37,000 homes were built as rental properties. Two years later in 2019, that number soared to 43,000. It's important to note that these numbers include only properties that were specifically built to be rentals - it does not include new builds that were sold to investors after construction completed.


So clearly, there's a high demand for new construction rentals - and the demand is growing. On this episode of Investing in Real Estate, we're going to talk about a few reasons why new construction rentals are so hot.