World Book Day, Pamela Gail Johnson, Onjali Q Rauf & Jenni Murray
Episode 260,
Feb 25, 2022, 01:00 PM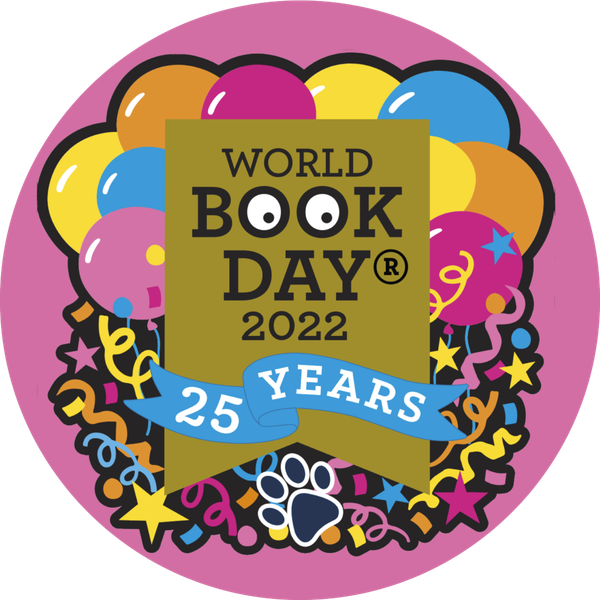 We'll be celebrating World Book Day with Lynne Livingstone and taking a look at some of the wonderful stories on offer from The RNIB Library.
Paulina Kuchorew goes in search of Practical Happiness with Pamela Gail Johnson, the founder of the Society of Happy People.
Onjali Q Rauf shares a right royal adventure featuring The Boy at the Back of the Class.
And Jenni Murray shares the books of her life.