Ep. 657 - Kimi (GUEST: Tasha Robinson from Polygon)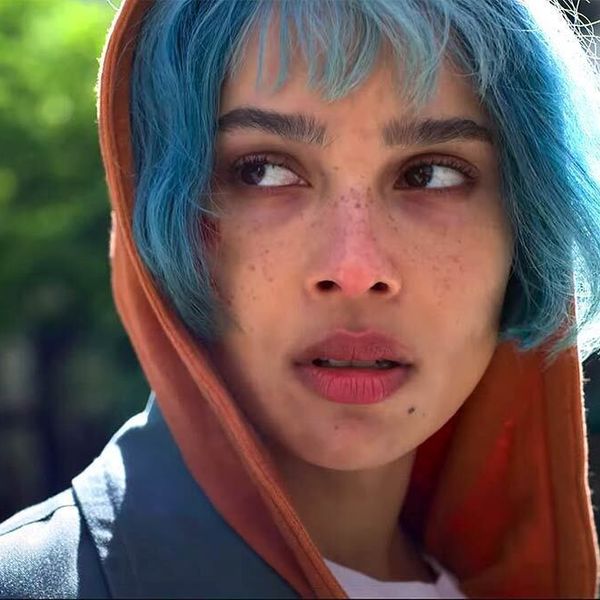 KIMI! Play Filmcast with David, Devindra, and Jeff featuring guest host Tasha Robinson from Polygon, the episode where they review the latest Steven Soderbergh thriller. 
Use #slashtag on Twitter to recommend a title for us to watch. Thanks to Mike C for building the Hashtag Slashtag website:
https://hashtagslashtag.com/
Thanks to our sponsors this week: Theragun, NordVPN, MUBI, and Hello Fresh. 
Weekly Plugs
Shownotes (All timestamps are approximate only)
What we've been watching  (~40:27)
David - Big Bug, Inventing Anna, In The Mood for Love
Tasha - Book of Boba Fett, Marry Me
Devindra - The Gilded Age, Trojan Horse Affair podcast
Jeff - We Need to Talk About Cosby 
Feature  (~1:41:29)
Kimi
Spoilers (~02:01:16)



Credits: