Primary care aspects of heart failure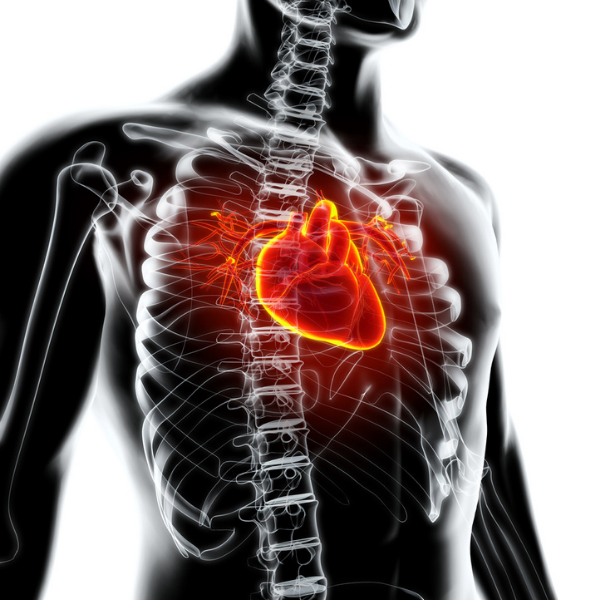 In this podcast, Dr Toni Hazell discusses the diagnosis and management of heart failure with Ahmet Fuat, honorary professor of primary care cardiology at Durham University, and Sarah Worsnop who shares her experiences of being diagnosed with heart failure at an early age. They cover the importance of the use of NT-proBNP test in patients with symptoms such as fatigue and shortness of breath, and of keeping an open mind if a patient presents at a younger age than would usually be associated with heart failure. The podcast goes on to cover the basics of heart failure management and the issues that are important to patients, including different consultation styles and open access to heart failure nurses when needed.


This podcast was funded by Roche Diagnostics Limited. Final editorial and content decisions were made by the RCGP. The views and opinions expressed in this podcast are those of the podcast participants and do not necessarily represent the views of Roche Diagnostics Limited.