THE DIVA IS BACK! Paulini sets eyes on Eurovision
Episode 271,
Feb 17, 2022, 09:39 PM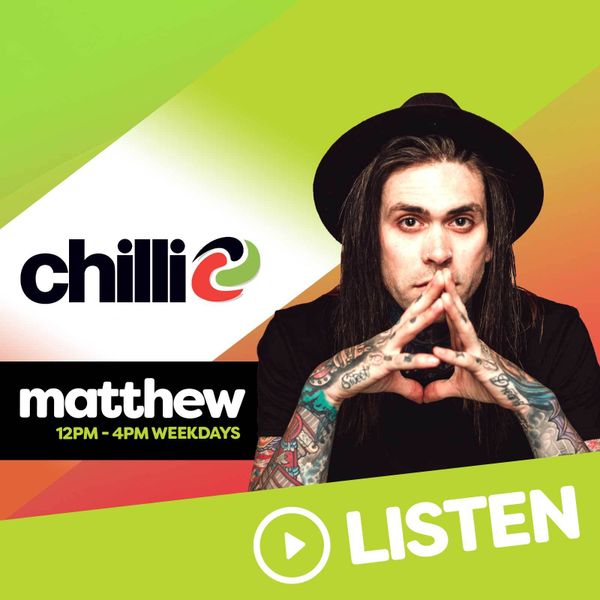 Aria Award winner PAULINI is ready to blow the roof off with her brand new anthemic dancefloor track — 'WE ARE ONE'!   We Are Won is PAULINI's single for the Eurovision – Australia Decides competition on the Gold Coast on Saturday, February 26th.