In the Line of Hire with Lee McQueen & Joseph Valente
Episode 7,
Feb 21, 2022, 01:42 PM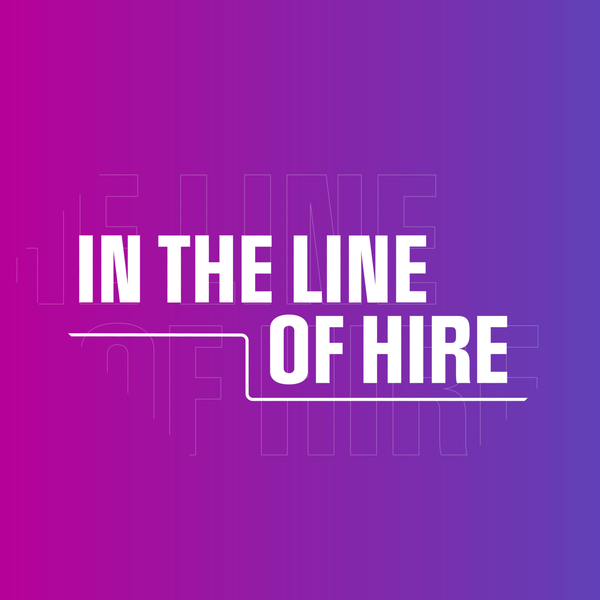 This week on In the Line of Hire we have Joseph Valente, Joseph won series 11 of The Apprentice in 2015. Joseph has founded several successful companies since winning the show, his first business Impra Gas became the UK's largest independent Boiler Installation business. In 2020 Joseph launched Trade Mastermind, The Trade Mastermind & Coaching Academy was set up to support one man bands, sole traders and SME's in construction. 

Each week former BBC Apprentice winner Lee McQueen and resident business psychologist Chris Wimshurst will be speaking with previous winners and contestants of the show reviewing the latest episode and the candidates performance.