The Process: What is Financial Astrology?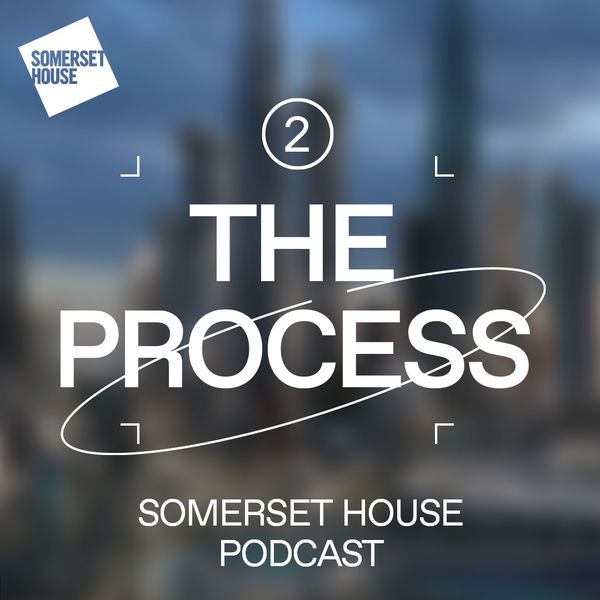 What is Financial Astrology? 
Somerset House Studios artist Gary Zhexi Zhang is interested in exploring the chimeric edges of global systems.  Recently his research has taken him into the world of finance, where he's been drawn to the sorts of speculative ways of thinking we might normally associate with the occult. Enter Financial Astrology, a way of forecasting the markets based on the positions of the cosmos.  In this episode of The Process, Gary goes down the rabbit hole to try to understand this area and why cryptocurrency in particular is so obsessed with the stars. He hears about some seismic events on the horizon from Christeen Skinner, a financial astrologist who has been working in the City of London for over 20 years and talks to social anthropologist and former equity fund manager, Philip Grant about how ideas of magic and finance overlap. 

-
The Process 
A new Somerset House Podcast series 
We're used to experiencing the work of an artist in its final form - in the gallery, on the stage, or mixed on an album. But what has been the journey to get there? Somerset House is home to a community of over 100 artists and makers. (And by extension,  it is often the home for the artistic process too), with much of the work we present being conceived and made in the building, from start to finish. 
This podcast goes behind the scenes on that process with the artists themselves. Each episode explores one big idea emerging from a work in progress and follows the thread, from the artists' initial inspiration, through the cross section of thinkers who helped them get there, to hear the form it might take next. 

Producer: Alannah Chance
Series Presenter: Laurent John
Exec Producer: Eleanor Scott
Theme music: Ka Baird
Additional Sound Design: Harry Murdoch
Mastered by: Nick Ryan
Produced as part of the Creators-in-Residence Programme 2021
Supported by The Rothschild Foundation