The Disappearance of Susan Powell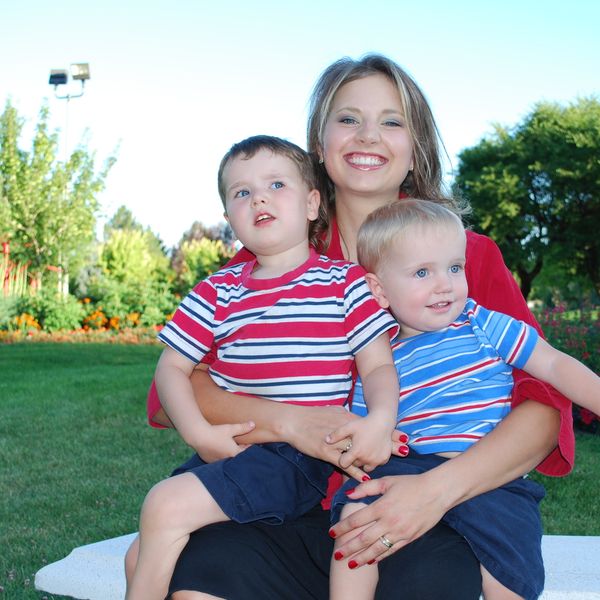 UPDATE - February 24, 2022.  The bones that were found in the search for Susan do not belong to her and have been determined to be animal bones.


SUSAN'S STORY

When Susan Cox met Josh Powell, she envisioned her own 'happily ever after'.  They were both members of the LDS church and seemed to have similar values and goals in life.    
The couple settled down and had two sons, Charlie and Braden.
One early pressure point in their marriage was interference and unwanted advances that were continually being made by Josh's father, Steven Powell.  Steven would film Susan without her consent and he wrote many cringe-worthy love songs for her.  Susan became fed up and the family moved states from Washington to Utah.
Not too long into their marriage, Josh began to change.  He became increasingly controlling -  even though Susan was the breadwinner in the family, he would control their finances so tightly that she did not have enough money to feed her children.  She began to grow vegetables to make sure they had enough to eat.  Susan also told family and friends that Josh threatened to "destroy her" if she filed for divorce. She then said that if she dies "it may not be an accident, even if it may look like one." 
One cold December day in 2009, Susan's neighbor visited the Powell family and they ate together.  Susan said she felt tired and wanted to nap.  This was the last time anyone would see Susan alive.  
Josh's version of events on the day that Susan disappeared is that he took his two young sons camping, at midnight, in 'blizzard like' conditions'. He told police that when he arrived home, Susan was gone.  
Josh moved with Charlie and Braden back to Washington and they lived there for the next few years.  Susan's family battled for custody of the boys for years, and it got to a point where Josh was only allowed to see them during visits that were supervised by a social worker.  When it became evident that he was never going to regain full custody of his sons, Josh killed both children and then himself in one of the most horrendous crimes that you could imagine.
Police closed their active investigation into Susan's case in 2013.  I think we all assumed that her case would remain cold indefinitely.  Until now.  Just a few days ago, searchers recovered bones and clothing from a mine in the Utah desert.  Susan's family have said they are hopeful the remains belong to Susan.  
Join us for this episode of the True Crime Society Podcast as we tell the story of Susan Cox Powell and her sons, Braden and Charlie.
This episode of the True Crime Society Podcast is sponsored by FitOn and June's Journey.
FitOn is the #1 premium free fitness app, and it is redefining the workout experience. Text SOCIETY to 64-000 to join FitOn for free!
Find your inner detective -- Download June's Journey free today on the Apple App Store or Google Play.