Episode 57 - Deepti Gurdasani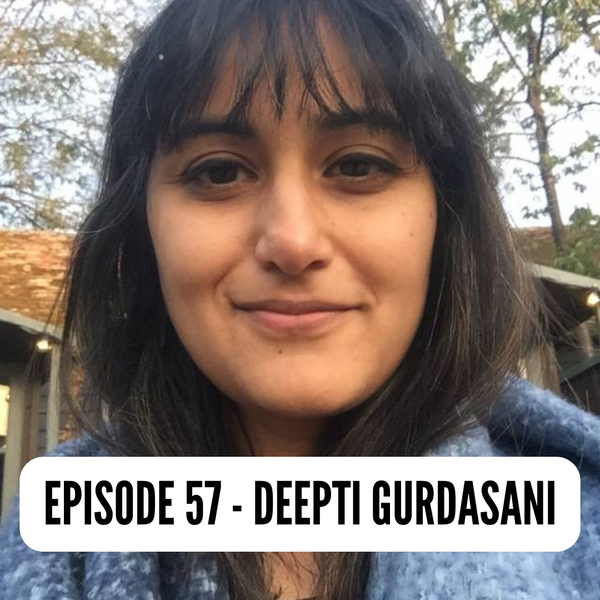 Deepti is a clinical epidemiologist and throughout the pandemic, she has been very vocal about the lack of data the British government has been providing to the public. Deepti has used her own platform to speak truth to power and raise alarm bells with the government's handling of the pandemic.
But this isn't the first time she decided speaking up was important - Deepti previously worked at the Sanger Institute where she had to face terrible consequences for challenging her managers.
We discuss Deepti's upbringing and how she went against all odds to marry the man she  fell in love with during her time at medical school.
Subscribe to Meenal's World on
iTunes
,
Spotify
and any other podcast app!
Follow Deepti on
Twitter