Can we drain Putin's swamp in Londongrad? With Oliver Bullough
Episode 160,
Mar 10, 2022, 12:00 PM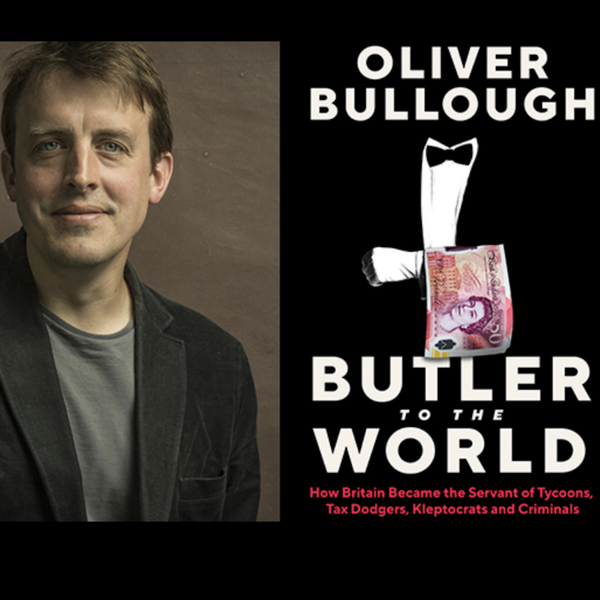 Rosalind English talks to
Oliver Bullough
, a journalist who has lived and worked throughout the former Soviet Union. His latest book,
Butler to the World
, makes a forceful point about how the UK is a servant to all-comers, as long as they pay enough.
Law Pod UK is published by
1 Crown Office Row
.