Open Till L8 embarks on a new solo journey with his latest "Here 2 Paradise".
Episode 272,
Mar 10, 2022, 09:55 PM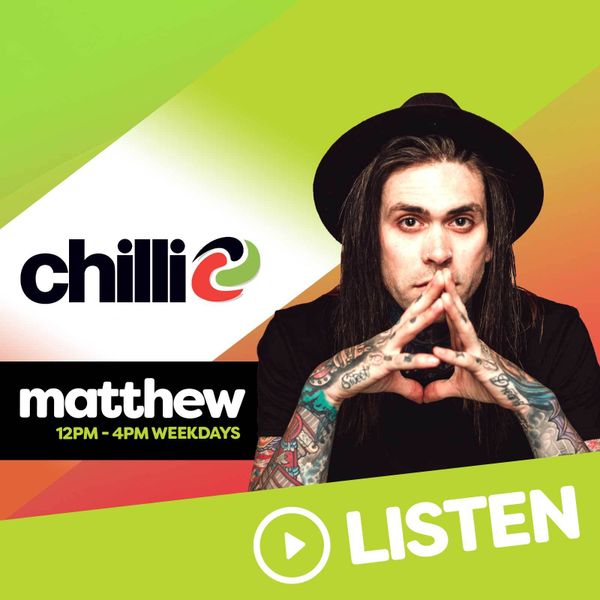 A key player in the development of the Australian electronic and hip-hop music scene -
Open Till L8
has embarked on a new solo journey, shifting his focus towards being a DJ and artist with his latest release "
Here 2 Paradise
".
The Australian has spent the past 2 years behind the scenes, producing numerous hit records for
Hooligan Hefs
,
Youngn Lipz
and
Kerser.
The chart-topping producer has surpassed
100 million streams over the past 2 years
,
leading to an ARIA nomination for 'Best Producer'
and an
ARIA win in the 'Best New Artist' category
for his work with Youngn Lipz.