Episode 297: Paul Thomas Anderson Talks Music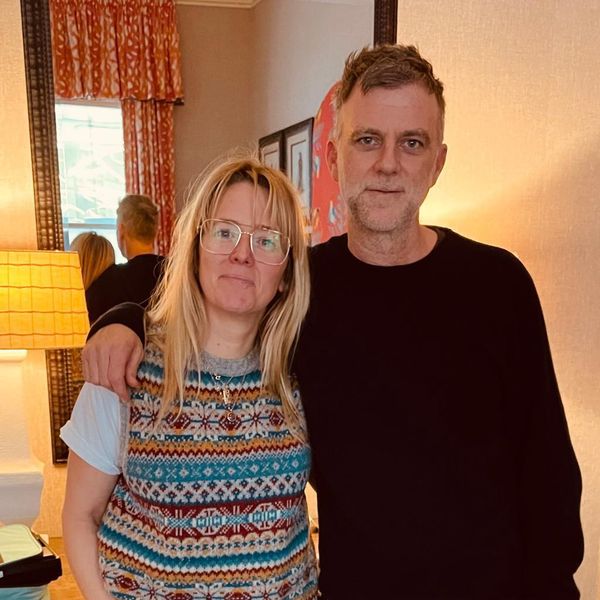 We can't quite believe the run of guests we've had on Soundtracking, what with Andrew Garfield, Dave Grohl and Jonny Greenwood among those who've joined us in recent weeks.
But when it comes to marrying music and film, Paul Thomas Anderson is right up there with Scorsese and Tarantino as a master of the art. His latest movie, Licorice Pizza, is not only a delight to behold, but also chock full of needle drops.

He talks all things music, including his relationship with the aforementioned Mr Greenwood.