Calming Steps 👣 to Sleep 😴 [Extended Mini]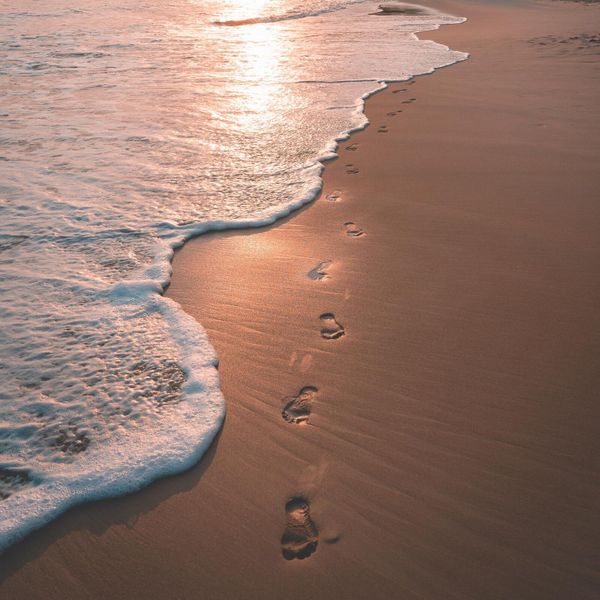 Spend 20 minutes in a power nap or listen to help you fall asleep. This extended length mini is from the Tranquility of You album. Enjoy!
This episode is brought to you by the #1 meal kit for eating well - GreenChef.
Support the show AND get $130 off PLUS free shipping when you go to
http://greenchef.com/minis130
and use PROMO CODE: minis130
Photo by Trent Bradley on Unsplash