Q&A: What's My Favorite Investing Strategy? - Episode 825
Episode 825,
Mar 14, 2022, 12:31 PM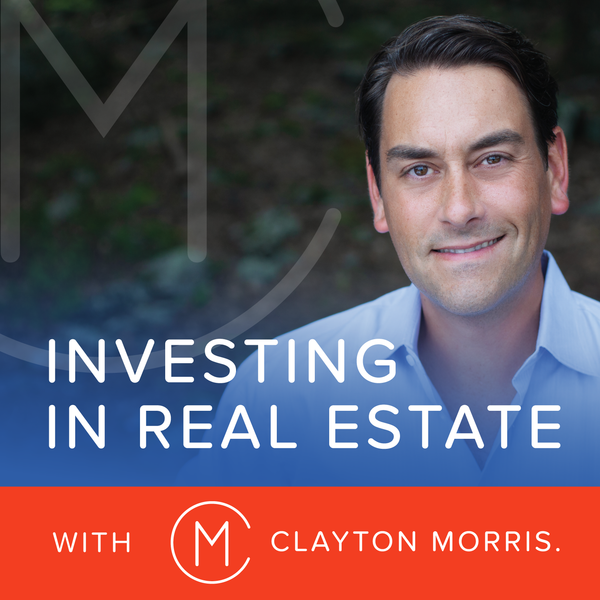 Today's first caller asked an interesting question: what real estate strategy did I use starting out, and how has my investing approach evolved over time? That's the first question I'm answering on this episode of Investing in Real Estate.


On this episode, I'm taking three great listener questions on my favorite investing strategies, tapping into equity to grow a rental portfolio, and how to protect your rental property in the event of a fire. Click play to hear my answers to your real estate questions!