Richard Beard
Episode 48,
Mar 16, 2022, 05:12 AM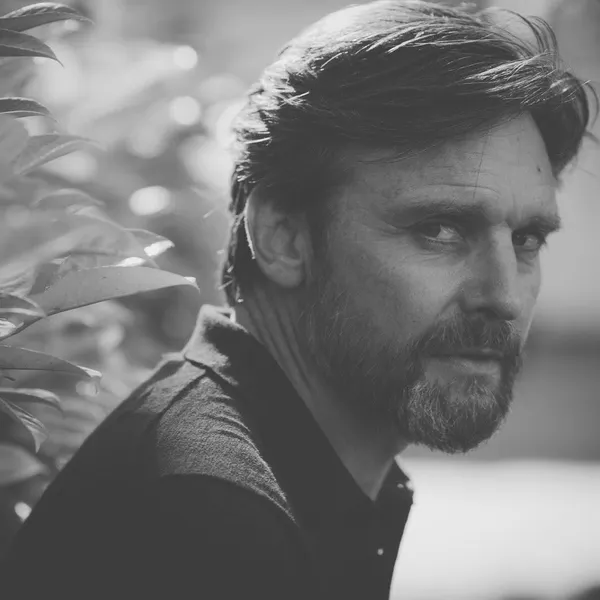 Episode 48 with Richard Beard.
In this episode we speak to writer Richard Beard. Richard's six novels include
Lazarus is Dead
,
Dry Bones
and
Damascus
, which was a New York Times Notable Book of the Year. His novel
Acts of the Assassins
was shortlisted for the Goldsmiths Prize, and he is the author of five works of narrative non-fiction. His memoir
The Day That Went Missing
won the 2018 PEN Ackerley Award for literary autobiography and in the US was a National Book Critics Circle finalist. His latest memoir/polemic is
Sad Little Men
.
Subjects covered include: tricking yourself into starting a writing project, how Richard's approach has changed over the course of nearly a dozen books (is 11 'a writer's dozen?'), youthful experimentation with squared paper, and knowing if the proportions of a novel feel right at the end of the first draft.
Richard has a website:
https://www.richardbeard.info/
And he's on Twitter:
https://twitter.com/BeardRichard
Richards's books are available through Bookshop:
https://uk.bookshop.org/contributors/richard-beard
- or your local bricks and mortar book shop...
Find us on Twitter:
@UnsoundMethods
-
@JaimieBatchan
-
@LochlanBloom
Jaimie's Instagram is:
@jaimie_batchan
We have a store page on Bookshop, where you can find our books, as well as those of previous guests:
https://uk.bookshop.org/shop/unsoundmethods
Thanks for listening, please like, subscribe and rate Unsound Methods wherever you get your podcasts. Our website is:
https://unsoundmethods.co.uk/
We have loosely teamed up with the Institute of English Studies at the School of Advanced Study, University of London. You can find out about the IES here:
https://ies.sas.ac.uk/