Ep. 661 - The Adam Project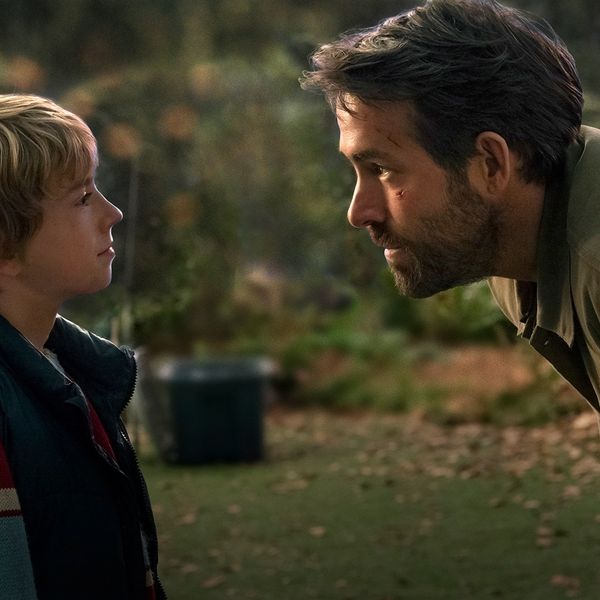 David, Devindra, and Jeff remember actor William Hurt. For the feature review, the Filmcast travels to The Adam Project, the Netflix sci-fi directed by Shawn Levy starring Ryan Reynolds. 
Read The Daily Beast's article about William Hurt
here
.  
Read Nina Metz's article about Hollywood's scammer fixation
here
.  
Use #slashtag on Twitter to recommend a title for us to watch. Thanks to Mike C for building the Hashtag Slashtag website:
https://hashtagslashtag.com/
Thanks to our sponsors this week: Trade Coffee, Hello Fresh, Head Space, MUBI. 
Weekly Plugs
Shownotes (All timestamps are approximate only)
What we've been watching  (~19:47)
Devindra - Turning Red, Halo
David - Undercurrent: The Disappearance of Kim Wall, Finales: Pam and Tommy, All of Us Are Dead
Jeff - Beyond the Infinite Two Minutes, Super Pumped, Making Fun
Feature  (~01:38:38)
The Adam Project
Spoilers (~01:53:55)



Credits: