Should Scotty Adopt His Daughter A Kitten?
Episode 140,
Mar 15, 2022, 11:39 PM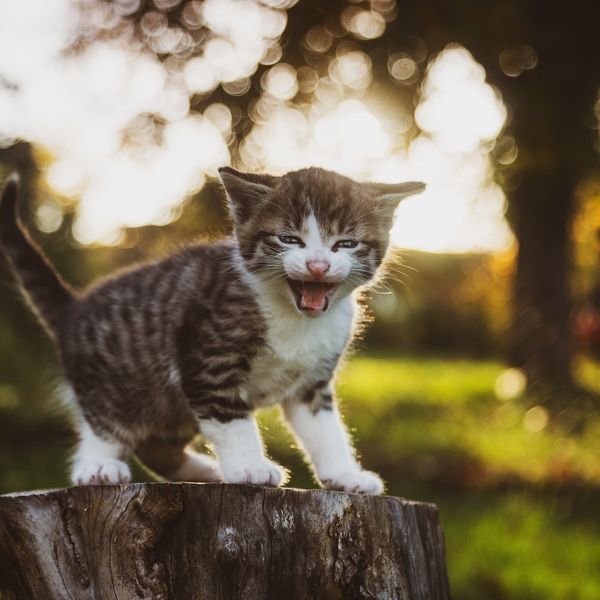 Kaley has taken it upon herself to convince Scotty that his daughter deserves a kitten in her life like she so desperately wants. And this weekend is the perfect chance!

Mackay Pet Rescue Inc will be at Canelands on Saturday 19th March from 9am - 2pm with foster cats & kittens that are up for adoption.