Episode 21 - Purim, power and drag!
Season 1, Episode 21,
Mar 17, 2022, 11:44 PM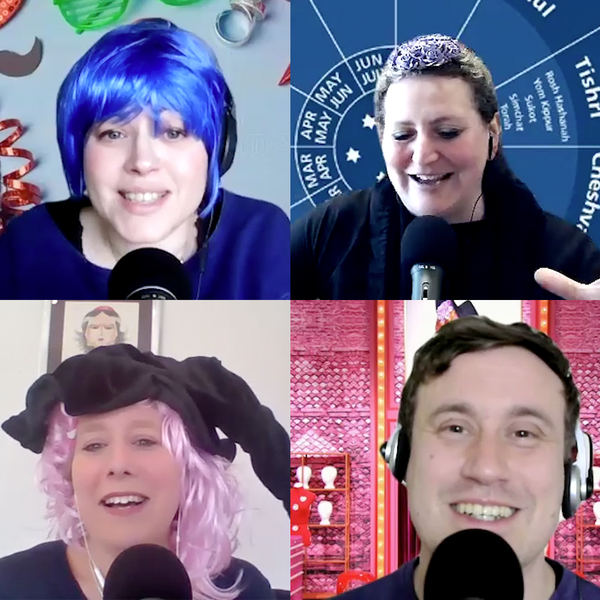 The Purim story is one of power, subversion, and ultimately survival but who is the real feminist hero and is all this fact, folklore or just plain old drag? Combine activism with humour and you have a force for change on your hands. And possibly a wig on your head. Happy Purim from all of us at Rabbiting On.
To watch this episode with subtitles and wigs/hats visit:
https://youtu.be/nx--iW7MTj4