Kicks & Your Kids, The Sole Connection with Kian Miller
Season 3, Episode 102,
Mar 23, 2022, 10:00 AM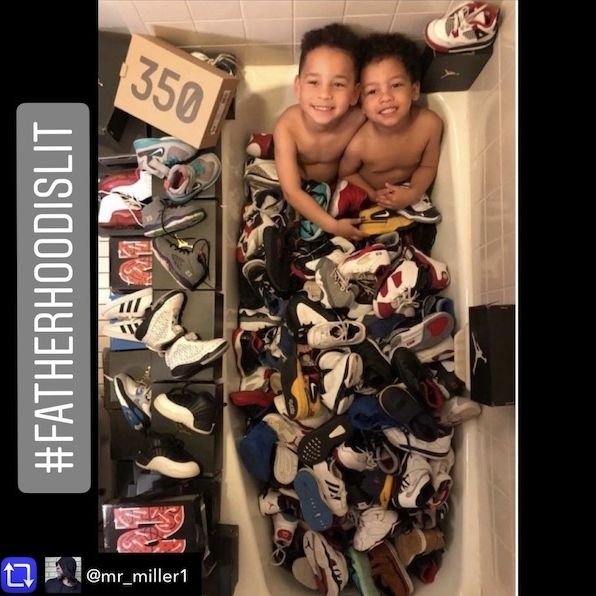 How do you build a connection with your child?
There are millions of ways and for some of us, the connection comes via the love of sneakers. This week I wanted to explore that with my friend Kian Miller, aka Mr. Miller or Miller's Corner. 
We talked about securing all the sizes we need, getting our kids to keep their kicks clean, and even the used sneaker market. Kian came through and dropped some gems, just wish he dropped off some Air Mags at the crib for us 🤷🏽‍♂️🤪