Sam Returns To The Brekkie Show!
Episode 142,
Mar 24, 2022, 12:11 AM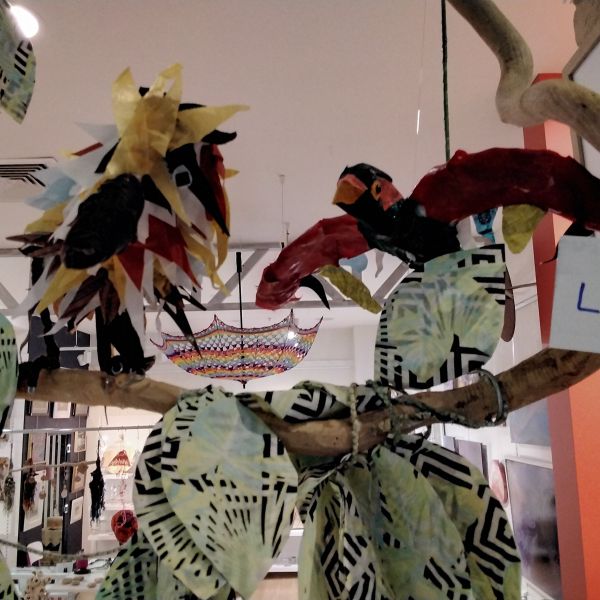 Kaley called former brekkie show co-host Sam to give him the exciting news that the bird he made at the Artist Collective is being sold for a charity auction. Listen to find out how you can get your hands on the one-of-a-kind item!