Stephen Port, The Grindr Killer
Season 1, Episode 7,
Mar 28, 2022, 04:00 AM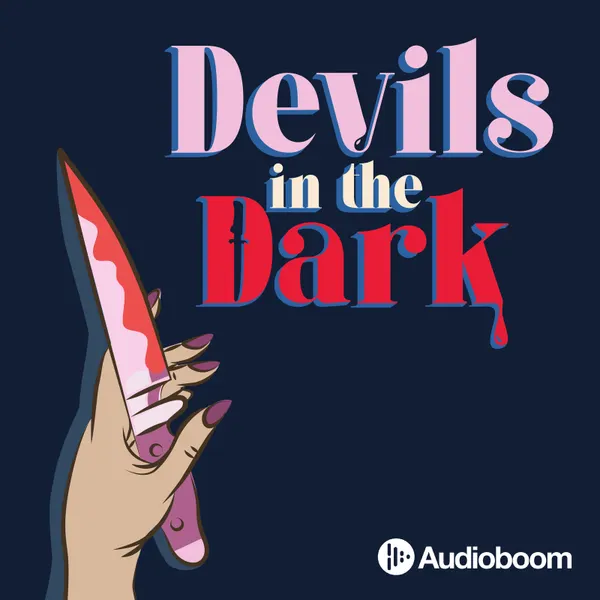 Helen Anderson and Danni Howard take a look into the horrible crimes of Stephen Port, The Grindr Killer. After masquerading as a graduate from Oxford University, a member of the armed forces, and even a special needs teacher on online dating site Grindr, Stephen Port evaded police for months, going on a sick killing spree that spread fear and shock throughout the LGBTQ+ community. Expect ridiculous police failings, harrowing tales from the victims' families and the incredible story of how one family's determination to see justice solved the case. Devils in The Dark contains graphic details of sexual assault and violence and is not intended for all audiences. Listener discretion is strongly advised.  
00:00 - Introduction
05:01 - Where Stephen's story begins
06:20 - Stephen moves into his first flat and meets Ryan Edwards
08:08 - Stephen starts online dating
19:40 - The murder of Anthony Walgate
29:10 - The murder of Gabriel Kovari
32:11 - The murder of Daniel Whitworth
36:32 - Stephen fakes a suicide note
39:40 - Stephen goes to prison
41:61 - The murder of Jack Taylor
43:46 - The Taylor family go to the police
51:22 - The trial of Stephen Port
53:57 - Outro
This episode is sponsored by…
StitchFix. Head to
www.stitchfix.co.uk/devils20
to try StitchFix's personal styling service for free! And save 20% when you keep all 5 items in your fix.
Follow Helen Anderson at @helenanderz and Danni Howard at @thatdannihoward. Special thanks to Woodcut Media. See
audioboom.com/about/privacy
for privacy and opt-out information. 
Produced by Alexandra Jueno at Audioboom Studios. 
If you have been affected by any of the themes in this week's episode please consider contacting the following resources:
The Samaritans helpline: 116 123
Confidential Emotional Support Line: 01708 765200