The Confirmation Hearing of Ketanji Brown Jackson
Episode 64,
Mar 26, 2022, 10:00 AM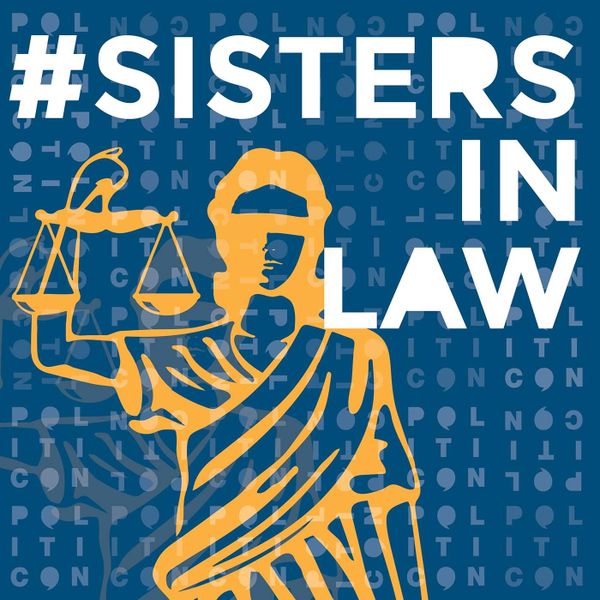 The #SistersInLaw meet this week to dive into the Supreme Court nomination process and Ketanji Brown Jackson's confirmation hearings.  They review her stellar credentials, take on the Republicans who politicized the hearings, and celebrate the importance of diversity on the court.  Then, the #Sisters look at how the process has gone historically and the changes needed to fix the rancor and polarization that now characterize the battle over court appointments.
Don't forget to show us where you wear your merch by emailing the show!  Bonus points if you include your pet, your baby, or your boo.  We will display them in a special gallery on the Politicon website.