What to Do If You're Not Ready to Invest - Episode 832
Episode 832,
Apr 07, 2022, 10:00 AM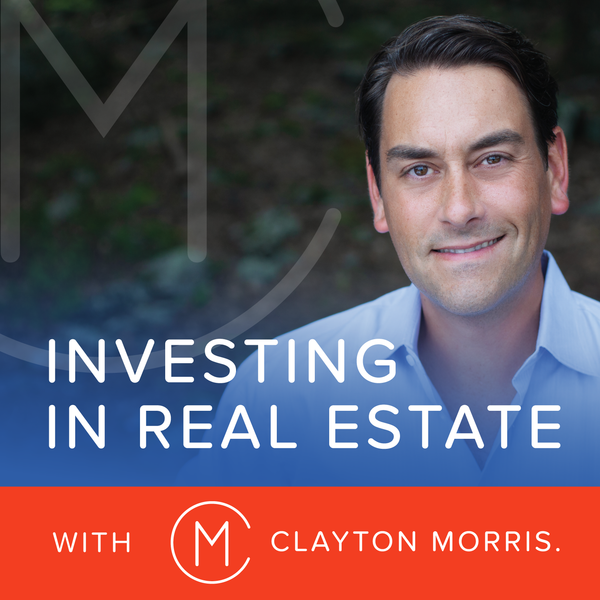 Today we're going to talk about five actionable steps you can take when your goal is to invest in real estate, but you're not quite ready yet. You know that real estate investing is the number one way to build wealth, but maybe you still have to get some ducks in a row before you take action.


This is not a bad place to be, it's great that you have a long-term goal in mind. On this episode of Investing in Real Estate, I'm going to help you map out five specific steps you can take when you're not ready to invest yet.