Episode 62 - Joeli Brearley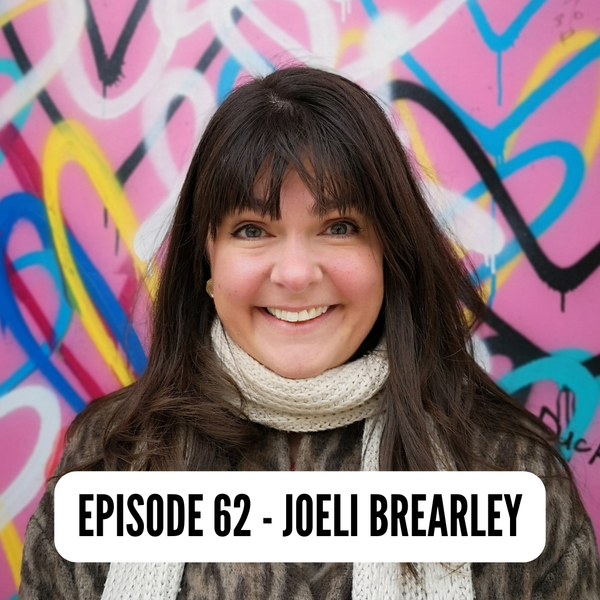 Joeli is the founder of Pregnant Then Screwed. She started campaigning after she lost her job when she fell pregnant -an experience that changed her life forever.
A one-woman battle has now become a huge organization helping thousands of women across the country.
We reflect on the last two years and the heavy responsibility she had to help protect pregnant women from the virus. Her workload increased by almost four times on the day lockdown was announced - a one-woman show has now evolved into a charity that's helping women from all pockets of society in the UK.
Follow Pregnant Then Screwed on
Instagram
.
Follow on
Twitter
Work
with Pregnant Then Screwed.
Order Joeli's book,
The Truth About The Motherhood Penalty.