"When it seems too good to be true, it likely is"! aka thoughts on corp governance for digital co.'s
Episode 134,
Apr 12, 2022, 07:38 AM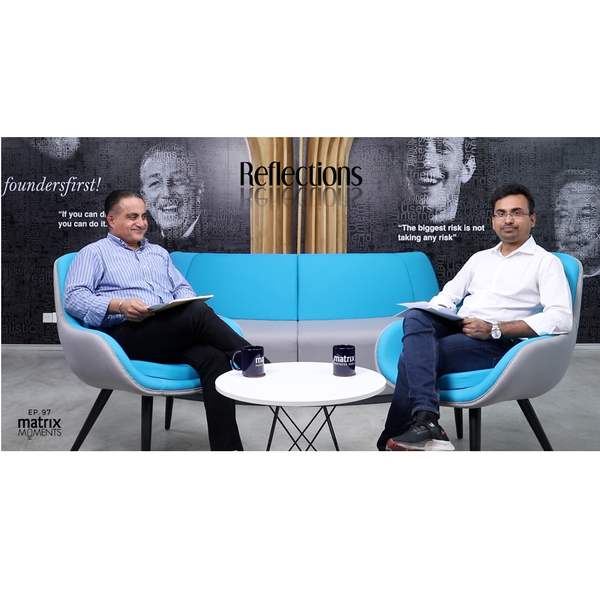 Today we talk about corporate governance & digital companies, why this topic has gained increasing importance in board rooms and the global practices we've seen companies follow. Tune in.