The Fame Game Spoiler Review Ft. Jab We Pod
Episode 64,
Apr 15, 2022, 05:36 PM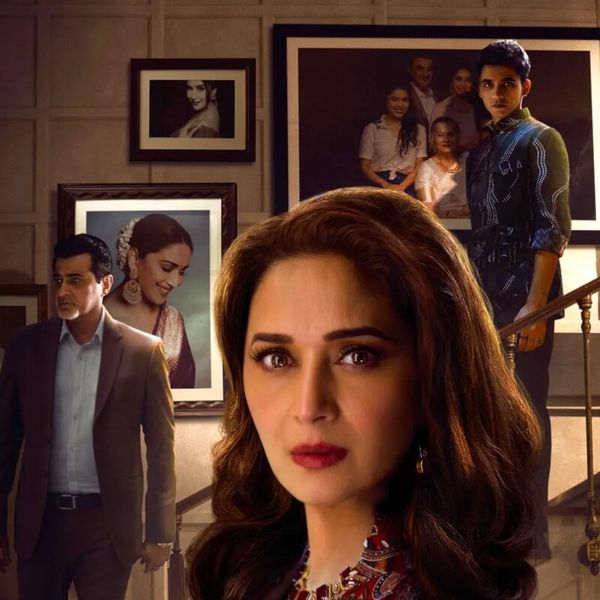 Host Shah Shahid is joined by new Bollywood podcasters, Priley and Rimjhim from Jab We Pod to review the new original Netflix Indian series, The Fame Game.
On this episode of the Split Screen Podcast, host Shah Shahid is joined by the hosts of the brand new Bollywood Podcast, Jab We Pod. Rimjhim and Priley share their insights as the three review the brand new Bollywood Netflix series, The Fame Game. Being a show about a Bollywood celebrity, the series stars Madhuri Dixit, in her return to acting in a few years. But is The Fame Game worthy of her talent? Does the show work as a thriller set in the world of Bollywood's star culture? The guests try to answer these and more questions in this spoiler-filled review of The Fame Game. 
HIGHLIGHTS:

⭐️ Technically not Priley's first time on the Split Screen Podcast
⭐️ Priley and Rimjhim discuss their motivations for starting a brand new Bollywood podcast. 
⭐️ What exactly is Jab We Pod? 
⭐️ We review The Fame Game and whether it works as a thriller or not. 
⭐️ Rimjhim is cautious of bad-mouthing Bollywood celebrities, but the show seemingly does that on its own?
⭐️ Priley points out the good things about The Fame Game
⭐️ Shah's not too happy with how the show turns out, including the cliffhanger ending. 
⭐️ The trio discusses whether the show works as a Bollywood story about Bollywood. 

FOLLOW OUR GUESTS:
FOLLOW THE SHOW: