Melvin Ishmael Johnson performs "Extraordinary Rendition at ICUJP!
Episode 33,
Apr 20, 2022, 02:49 AM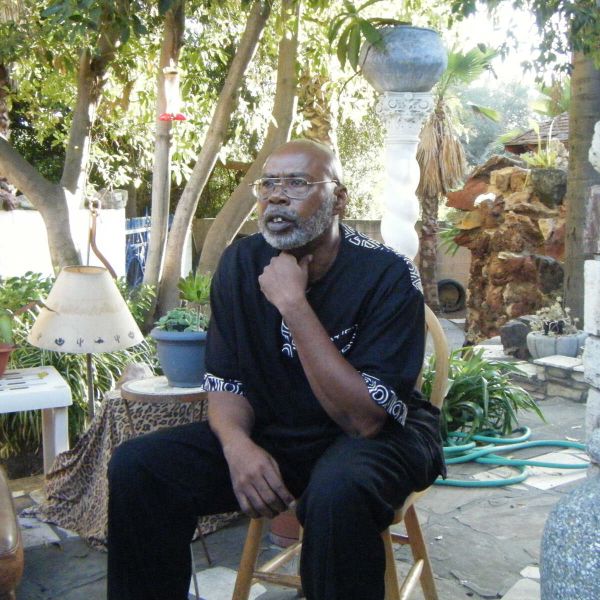 In the year 2015 at one of ICUJP (Interfaith Communities United for Justice and Peace) Friday's morning meeting, Melvin Ishmael Johnson from Dramastage-Qumran performed - "Extraordinary Rendition and a Letter from the Dark Recess of the Mind" ·
dramastage-qumran.org
; email: dramastage1@yahoo.com; phone: 213-908-6495. Send me a email or give me a call! Peace be upon you and your family.