Computer Says No! Automated Decision-Making in the Public Sector, with the Public Law Project
Episode 163,
Apr 22, 2022, 05:00 AM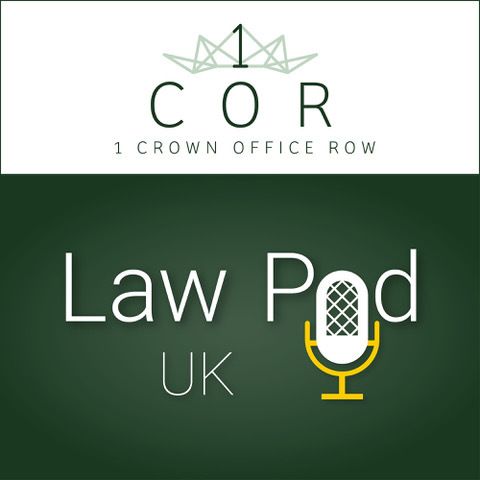 The application of technology to both justice and wider government decision-making is moving apace.
Rosalind English discusses the pitfalls of ADM and "black box" algorithms, with Ariane Adam and Tatiana Kazim of the
Public Law Project
, who have serious concerns about opaque decision-making affecting people's rights and livelihoods.
Law Pod UK is published by
1 Crown Office Row
.