Portia Clark proves that we "Ain't Dead Yet" with latest!
Episode 274,
Apr 26, 2022, 08:01 AM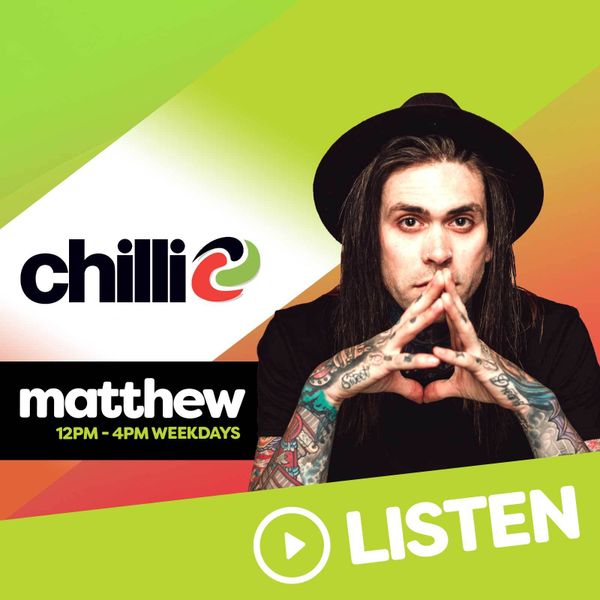 "All I want from this song is for people to feel encouraged and positive about the world we now live in. Although things have changed, we still need to celebrate life. Recording Ain't Dead Yet was so fun, the vibe in the studio made the whole process very easy, I worked with the best musicians Nashville has to offer and I hope the song brings happiness and positivity to all my listeners."